Welcome to KNXtoday – the online trade magazine for KNX home and building control. For a monthly digest of the news and articles, subscribe to our e-newsletter – you can see the current issue here. You can also follow our RSS feed and social networks (Twitter, Facebook, LinkedIn, Google+, Pinterest) for regular news and resources updates. And you can start discussions with other KNX professionals by joining the KNXtoday LinkedIn group.
ARTICLES
Sponsor: B.E.G. Brück Elektronik GmbH

The lighting control professionals.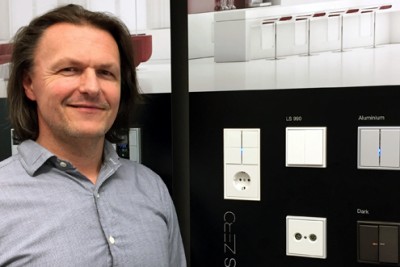 Interview: Michael Seeland, Jung
(08/11/2016)
-
Having opened a new office for Jung in Wandsworth, South London, Michael Seeland, General Manager of Jung UK, is ready to address the project market in a big way. Seeland trained as a technician electrician in Austria, and has held … [READ MORE]

Trade Talk: PIR Technology
(08/11/2016)

Country Update: KNX in Australia
(08/11/2016)
PRIORITY NEWS
Sponsor: ISE 2017

ISE 2017 – all the connections you need! The world's largest AV and systems integration show returns to RAI Amsterdam on 7-10 February 2017.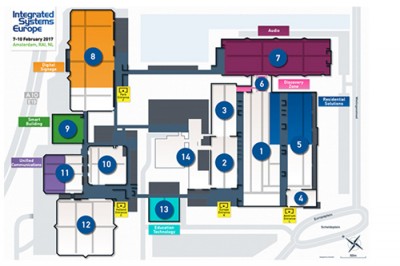 Over 130 Exhibitors Debut at ISE 2017
(04/11/2016)
-
Show organisers look towards another very successful event With over three months to go before it opens its doors Integrated Systems Europe 2017 has been confirmed as the biggest exhibition in the event's 14-year history following an increase in show-floor … [READ MORE]
RESOURCES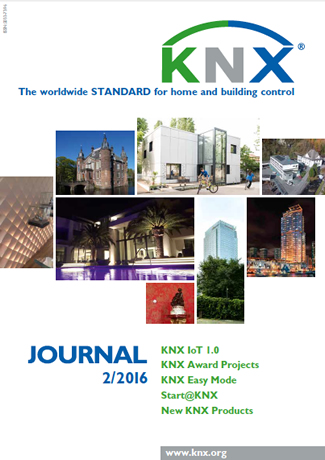 KNX Journal 2-2016
(23/11/2016)
-
The KNX Journal 2-2016 is now available. The main topics are: KNX IoT 1.0 KNX Award Projects KNX Easy Mode Start@KNX New KNX Products This KNX Journal is currently available in English and in German. www.knx.org/knx-en/knx-journal/index.php … [READ MORE]