MyKNXStore:
Unit 3 Earlsway
Team Valley Trading Estate
Gateshead
Tyne & Wear NE11 0QD
Telephone 0191 497 0777
Links:
www.myknxstore.co.uk
Blog
---
After being involved with KNX technology for many years the owners of My KNX Store wanted to share their wealth of experience with likeminded companies. With over 30 years' experience across a wide range of residential and commercial projects we are committed to providing training, access to some of the best KNX products on the market and excellent technical support.
At My KNX Store we are dedicated to scouring Europe for the most reliable, advanced and contemporary KNX components. We deal direct with the manufacturer to ensure that we will always strive to offer the best possible pricing and peace of mind with regards to service and delivery. What's more we are proud to be completely independent, providing the most stylish, reliable and cost effective KNX products around.
Our technical team have many years' experience. They have digested product specifications and have worked in the field installing and programming a wide array of complex systems.
Quite simply we know how it's done, it's our main strength and we're happy to share it with you. We understand the whole design, manufacture, installation and commissioning process for commercial and residential projects.
So dive in, buy now and spread the word.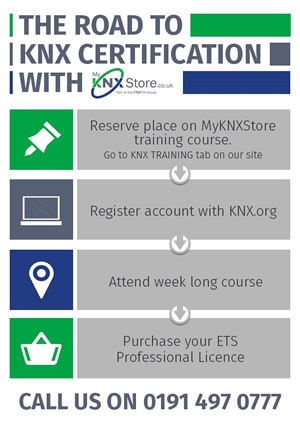 The road to KNX certification needn't be rocky
KNX is a growing market here is the UK, as more and more businesses make the crossover from A/V and building management. As a certified training centre we have a responsibility to ensure that the growth of KNX Partners and installers is built on a sound foundation of knowledge and shared best practice. There are very few trainers here in the UK – we know of only two!
Those who have taken the course and go on to practice will no doubt be convinced of the value of the being a KNX Partner. Those on the outside looking in may only see cost and lost man hours, and this can be a barrier for some.
We'd like to breakdown some of those barriers so if you want some advice on how to make KNX training work for your business or team, then call us on 0191 497 0777 or email us.

---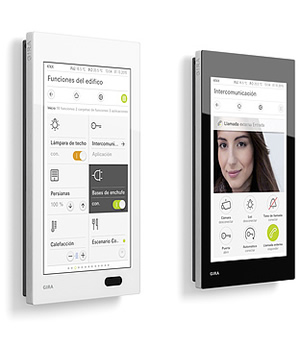 Training
MyKNXstore offers a five day KNX certification course, as well as manufacturer specific courses.
KNX is the world's only open standard for building control and automation for residential and commercial projects. When it comes to user experience, technology is moving very rapidly, as are users' expectations and demands. We think it's vital to ensure your skills and knowledge are the best before we send you out into the world of KNX installations. Our support team are qualified engineers with first hand site experience, meaning there knowledge is current and extensive.
MyKNXstore's unique training programmes are what makes us the best in what we do. We not only offer course packages tailored to meet our client's needs, but we also run a shadowing scheme, where practical and invaluable experience can be gained at a time to suit you. Our comprehensive courses enable you to gain all the information and practical experience you will need to provide the best service possible. The five day course will finish with two exams before you can become a certified partner.
The courses are taught and held at our KNX training centre in Gateshead. We also offer discounted stay at nearby hotels, lunches and networking opportunities along with much more.
Please call 0191 4970777 for more information.

---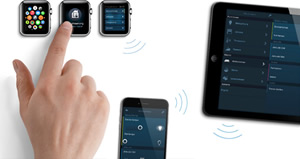 Manufacturer specific courses
We also offer manufacturer specific courses such as Door Communication Technology available from Gira.

---
Visit MyKNXStore's training page now to find out more – www.myknxstore.co.uk/blog/training-courses