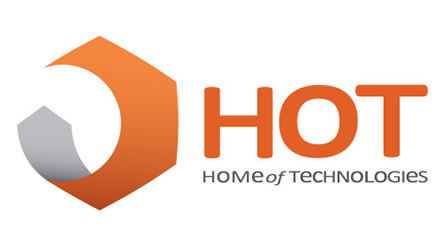 Home of Technologies Limited:
87 Kimber Road
London SW18 4FS
Telephone: +44 (0)207 998 8252
Email: office@homeoftechnologies.com
Training & solutions: www.homeoftechnologies.com
Supplies & products: www.knxshoponline.co.uk
---
Home of Technologies Ltd (HoT) is based in central London, U.K., with primary area of activity as a value added distributor of electrical and engineering components with focus on building and home automation.
Home of Technologies is also the fastest growing value added technology distributor with in-house M&E consultancy, design department and training facilities. We focus on BUS and PLC technology-solutions optimizing functional flexibility and cost effectiveness of automation projects. Our highly trained technical support can equally support KNX products and complex projects with customization of individual components.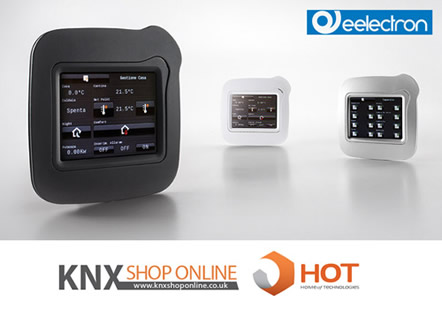 We offer a wide range of courses, workshops and we run open days for new and existing customers. You can bring us your live project or tender and we will help you to go through every aspect of lighting, heating, security or AV control using KNX or PLC modules. For distance clients we can set a mock-up of your project and you can program it from your office while watching on the camera.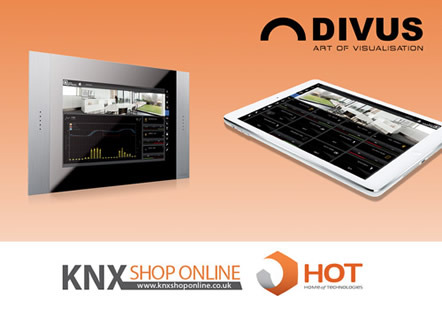 Please sign up to our media news or simply follow us on our blog, Facebook, Twitter for 'day to day' updates. Our on-line presentation will introduce you to the basics of automation. We welcome meeting you in our office or on your site at your convenience. Registered projects can receive 24-hour support for the first 3 months from commissioning.

With great M&E experience in building automation Home of Technologies offers the most complex and competitive technical solutions and support to your KNX projects through:
1. Design and propagate project briefs
2. Complex specifications and drawings
3. Cable schedules
4. Products trainings
5. Problem solving & multiplatform integration
6. Tailored solutions
7. Heating integration solutions for commercial and industrial applications
8. R&D for project-focused devices.
At Home of Technologies we create real-life training conditions where a trainee can mock up their own installation. We focus on practical solutions, not selling milestones. Our training boards are dressed with products from over 20 manufactures and demonstrate real power and usage of the KNX protocol. We don't let you out with 'a number to call in case of problems' – we train you to be a successful and professional integrator.
Our training programmes focus on multi-platform integration and all exercises are based on real-life case studies.
We pride ourselves on being a family business, so you will certainly feel very welcome – like a guest of honour – and you will experience an amazing atmosphere of professional knowledge mixed with a great social time.
We always supply you with delicious lunches (Mexican, Lebanese, Italian and Halal) and evening dinners. We are here to guide you, support you and to understand your goals, hence we are able to adjust the exercises to your current live projects.
Some of our customer projects for which we have supplied specifications (including control and lighting design), drawings and equipment can be found on our engineering solution website.
At Home of Technologies you will also obtain your tailored solution. We have a proven record of tenders using PLC solutions for the KNX industry, reducing the cost of projects by 35-55%. We simply mount for you Wago-based kit equal to, for example, 12 or 16 dimming channels combined with 6, 12 or 24 heating zones controlling 1-10V valves. We program it for you to the number of group objects you want and then send you a kit with the XML file. All you need to do is add the Wago controller to your project, input parameters and add theXML file, then all your group objects are there for you to link. Just imagine – any project you tender for, you win, leaving huge budget for the customer to spend on luxurious keypads from CJC, TENSE or Eelectron.
At Home of Technologies we fight for your business and your success – we are here to supply, and not just to ship boxes!