CEDIA Emerging Trends Webinar: What's the KNX Protocol?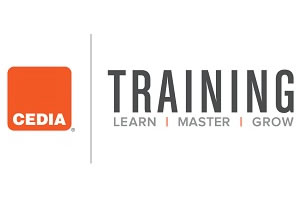 Thursday, May 21, 2015 at 1:00 PM-2:00 PM ET
Simon Buddle of CEDIA EMEA and industry guests shed light on the KNX protocol. The open standard for intelligent buildings communicates over a 2 wire bus and addresses a range of applications. The European market has seen growth in adoption rates in recent years. This webinar will cover the basics of the protocol, interfaces, product sets and much more.
This webinar is available to CEDIA members and non-members. Click the 'Online' link and then register for this free webinar at