Building Automation 4.0 with KNX and Qt Webinar
Organizer: The Qt Company
Starts 10:00 Jun 5, 2019 UTC +2
Ends 11:00 Jun 5, 2019 UTC +2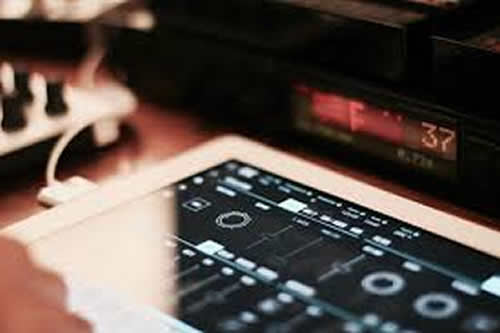 Why should you choose KNX and Qt as technology solutions for empowering the buildings of the future?
What are the challenges that device manufacturer in the building automation market are facing today and tomorrow?
Join Jesus Arias from the KNX Association and The Qt Company's Michele Rossi on 5th June at 10 am CEST and learn how leading automation companies are disrupting the market with use cases for the building automation 4.0 era.
Register at www.qt.io/events/building-automation-40-with-knx-and-qt-1553681232