KNX Association Announces up to 35% Reduction on ETS5 Professional in July
Summer is the right season for ETS, especially for those who are fast!
During the month of July you can receive up to 35% discount on a new ETS5 Professional license or an upgrade to it. But you need to be fast, as the reduction will decrease to 30%, 25% to finish at 20% as the month progresses.
The special code will give the reduction based on this timeline:
1 to 10 July: -35%
11 to 17 July: -30%
18 to 24 July: -25%
25 to 31 July: -20%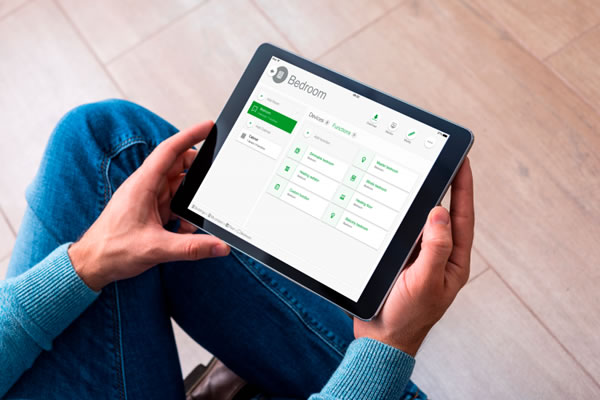 Conditions
New ETS5 Professional
Update to ETS5 Professional
This offer cannot be combined with other actions or voucher
Reduction only valid on the regular prices