KNXperience Features a Full-Week Conference Programme of the Latest Developments, KNX Devices and Solutions
Eighty presentations, a full week filled with product launches, sneak-peaks and latest updates on the world's leading technology for smart homes and smart buildings – visit the first full-week KNX Conference, exclusively at KNXperience.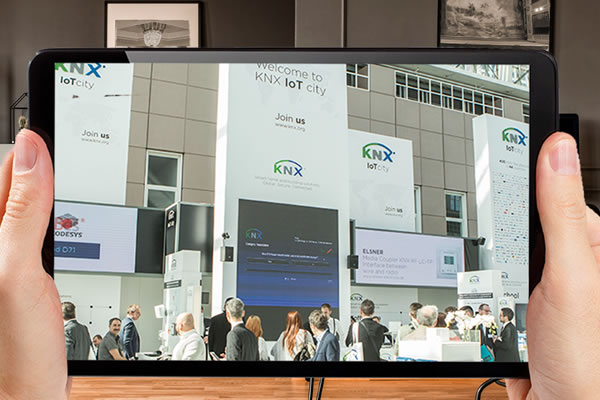 The programme includes around 80 live 30-minute sessions scheduled to take place throughout the week in English and German. Sessions will comprise 20 minutes of presentation followed by 10 minutes of interactive Q&A via discussion. Recordings of the sessions will also be made available afterwards.
The conference programme can be consulted online here and you can register for KNXperience at: