If you would like to contribute an article or white paper then please email a synopsis to info@knxtoday.com.


ARTICLES BY SUBJECT
LATEST ARTICLES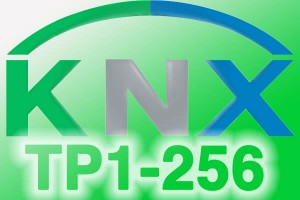 The New KNX TP1-256 Topology: more devices and fewer line repeaters
(10/07/2019)
-
By Mark Warburton, Ivory Egg. The KNX Association has recently announced the completion of a long-running project to update the system topology in order to make KNX even easier and simpler to use. Until now, the smallest part of the … [READ MORE]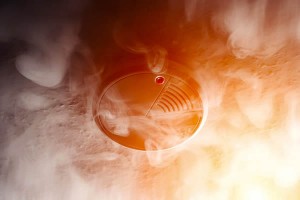 KNX and Domestic Alarm Systems: how effective is your fire strategy?
(10/07/2019)
-
By Simon Buddle, Future Ready Homes. Fire is without doubt one of the most devastating incidents that can befall us. The ferocity and magnitude of house fires can leave a home a decimated pile of ash. People who escape stand … [READ MORE]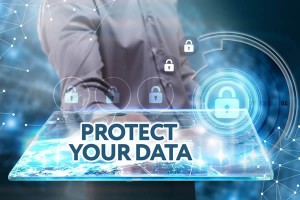 KNX Secure: the way to protect your installations
(10/07/2019)
-
By Thomas Weinzierl, Weinzierl Engineering GmbH. Communication and data processing are hardly conceivable today without considering security aspects. In the future, insecure communication systems are unlikely to be accepted. The way has already been shown by the Internet, with the … [READ MORE]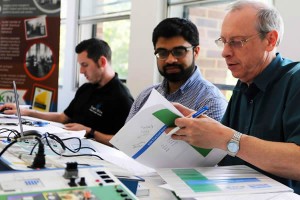 Opinion: manufacturers – don't underestimate the value that distributors add!
(10/07/2019)
-
By Julian Barkes, Bemco. The electrical industry has wrestled for a long time with the issue of trying to shorten the supply chain. The relationship between client, specifier, manufacturer, wholesaler and contractor used to be understood by everybody, but with … [READ MORE]