If you would like to contribute an article or white paper then please email a synopsis to info@knxtoday.com.


ARTICLES BY SUBJECT
LATEST ARTICLES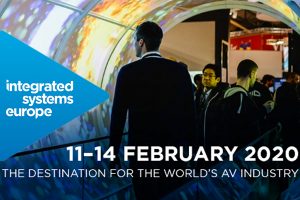 ISE 2020: MD Mike Blackman on the show's widening appeal and what it offers KNX professionals
(10/01/2020)
-
Mike Blackman is the Managing Director of Integrated Systems Events. In this Q & A, Mike talks about ISE 2020, and why the show has become the 'must attend' event for AV and KNX industry professionals, as well as users.

…

[READ MORE]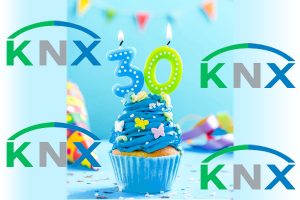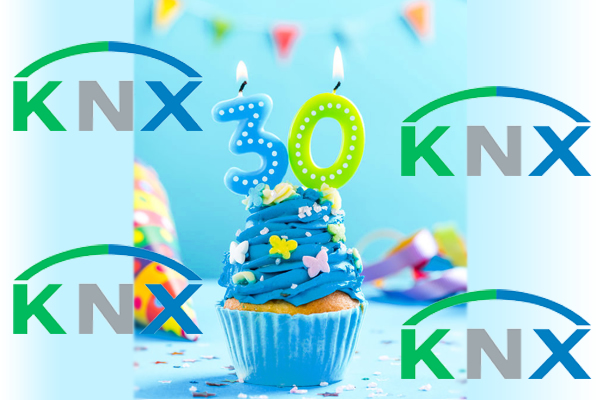 Stock take: it's a new decade and KNX is thirty!
(10/01/2020)
-
By Mark Warburton, Ivory Egg. Out of the blue it seems we have moved into a new decade, well technically not, but it certainly feels like it, mainly because 2020 just sounds so much better than 2019. Regardless of the

…

[READ MORE]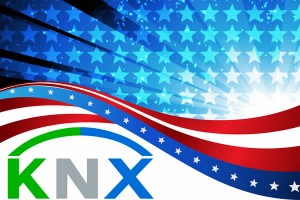 View from America: mastering intelligent room control through a combination of KNX and DALI
(10/01/2020)
-
By Philip R. Juneau, ATC. You may think the title bold, but based on all of the successful and sustainable installations worldwide, I'm quite comfortable and proud to state this. I must admit, for many years, I was unaware of

…

[READ MORE]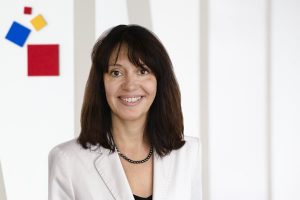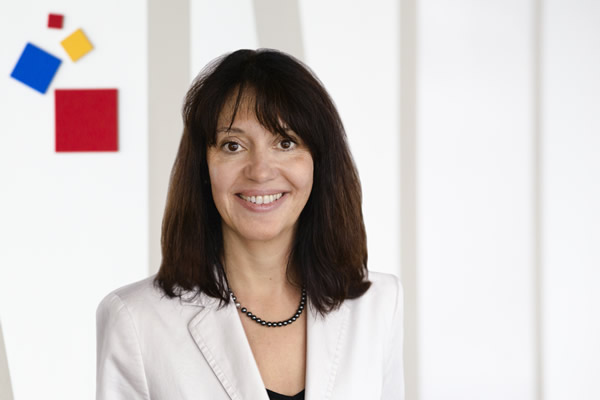 20 years of Light + Building: pioneering work on lighting and connected building technology
(10/01/2020)
-
2020 sees the twentieth anniversary of Light + Building. Marketed by Messe Frankfurt as the world's leading trade fair for lighting and connected building services technology, the 2020 show will take place in Frankfurt am Main from 8 – 13

…

[READ MORE]