The KNXtoday newsletter service delivers articles and news, along with the latest developments at KNXtoday straight to your inbox. Normal delivery will be scheduled for once a month, unless there is something extra to tell you about, but this will never be more than once a week.
Subscription is free – to sign up click here.
You can see the current issue here.
2020 ARCHIVE
2019 ARCHIVE
2018 ARCHIVE
2017 ARCHIVE
2016 ARCHIVE
2015 ARCHIVE
2014 ARCHIVE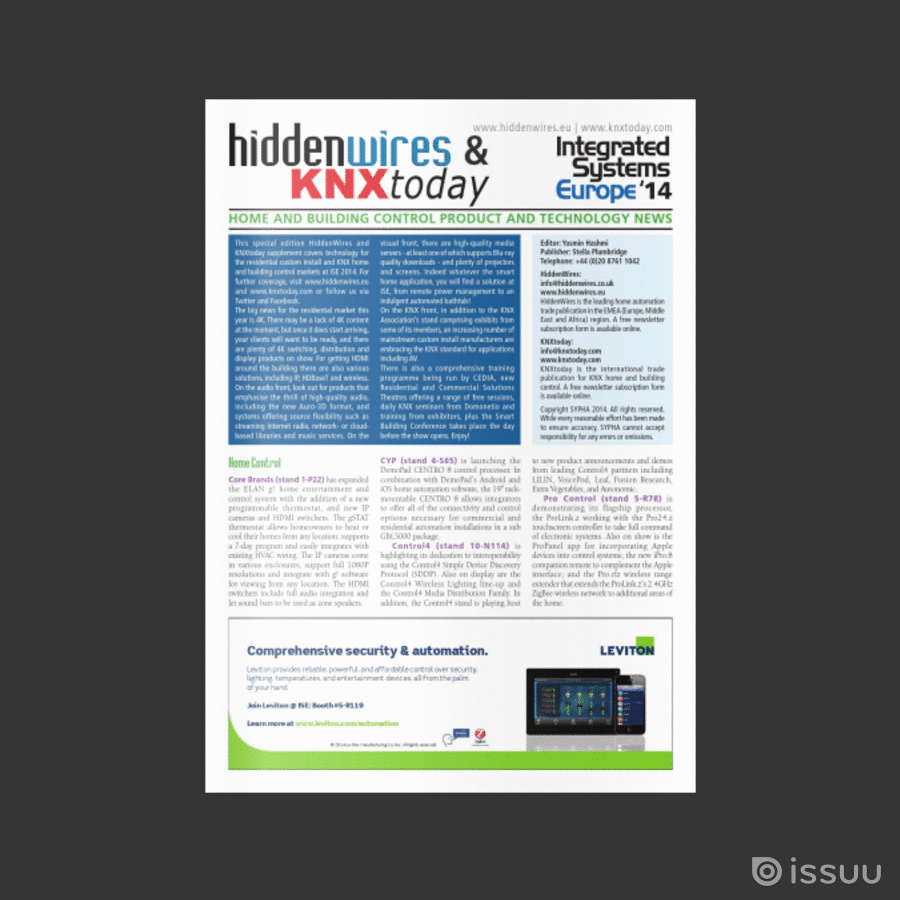 2013 ARCHIVE