Hello [NAME]
Well, what a year this has been. I suspect we are all somewhat jaded by the constant low-level stress, the huge uncertainty and the lack of real-life contact, but we can take heart that things never stay the same and we humans are amazingly resourceful - especially in this industry. The swift move to online training and webinars, the making of premises COVID-safe, the increase in remote monitoring/support and the fantastic KNXperience organised by KNX Association at such short notice, are just some examples that spring to mind. And if you'd like a reminder of some of the KNX products introduced this year, take a look at our 2020 Product Launches page.
And so we start the final issue of 2020 on a positive note; our interview with the President of ABB's Smart Buildings division, Oliver Iltisberger, looks at current trends, their implications and how we can build a better future.
Now that the number of manufacturers complying with KNX has grown to 500, there is even more choice on offer. So when it comes to choosing keypads, where does the customer even start? Mark Warburton discusses the decision-making process and how KNX professionals can guide their customers through it. Simon Buddle continues the theme, suggesting that what the customer wants and what they need may not be the same. He argues that form must be balanced with function, and he includes some useful tips on making the system more intuitive to operate.
We conclude the articles with an impressive case study by Flavio Sanches of ComfortClick of a sports air dome in Ireland. This was built and installed with a KNX control system, all within a few months during lockdown. May it soon be filled with enthusiastic and vaccinated players and spectators!
We want to thank all of our contributors, sponsors and you, our dear reader, for your continued support this year. From our side, we will do our best to keep you informed and inspired in 2021, and in the meantime, wish you a safe and joyous festive season!
- Yasmin Hashmi, Managing Editor
- Stella Plumbridge, Publisher
ARTICLES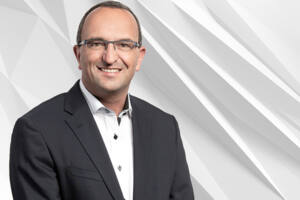 Interview: ABB's President of Smart Buildings, Oliver Iltisberger, on a comfortable, secure and sustainable future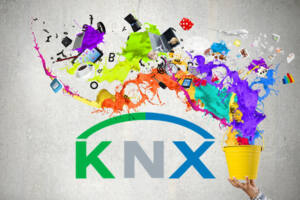 The Colours and Shades of KNX: helping the customer to decide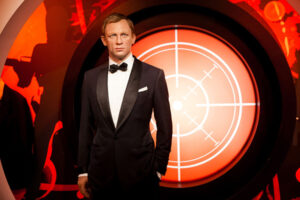 System Design: balancing the James Bond effect with function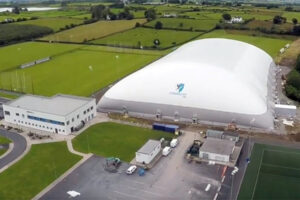 Case Study: world's largest sports air dome completed in one month
PRIORITY NEWS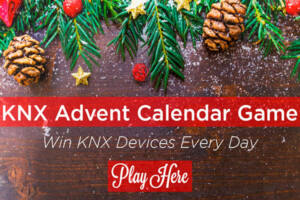 Win Prizes Daily with the KNX Advent Calendar Game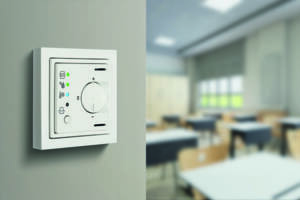 B.E.G. Launches KNX VOC Sensor and Temperature Controller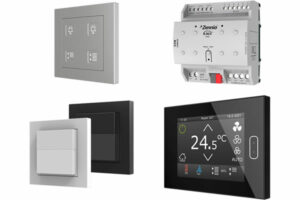 Zennio Confirms Committment to Innovation with New Product Releases in Q1 2021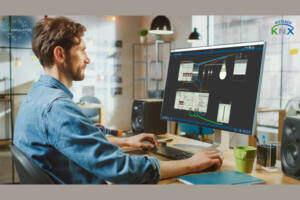 KNX Simulator Allows You to Learn KNX by Practising
ABB's Smart KNX Building Solutions Bring Energy Efficiencies to Hospitals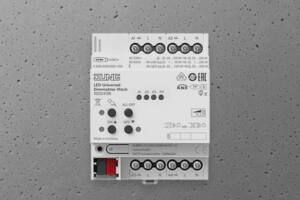 JUNG Introduces New 4-Gang KNX LED Universal Dimming Actuator
Ivory Egg Introduces the Theben KNX Mains Dimming Actuators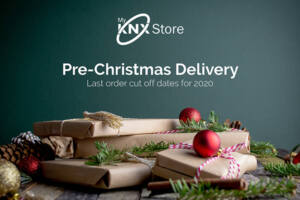 My KNX Store Announces Christmas Trading Info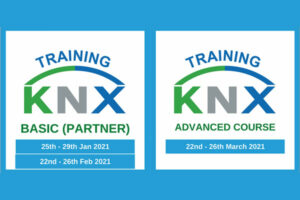 BEMCO Announces KNX Training Dates for 2021